Brass Instrument Repair Services
Custom modifications, restorations, and rebuilding services are available for the entire family of brass instruments, with restrictions on tuba and euphonium dent work. Every repair, from complex valve and bearing work or slide alignments to chemical cleaning or dent repair, is performed with a thorough understanding of the interrelationships between the materials and techniques used and the quality of sound produced by your instrument.
Pricing is determined by time spent and material costs. Detailed estimates are available upon request.
Call today at (440) 223-8990 or click here to fill out my contact form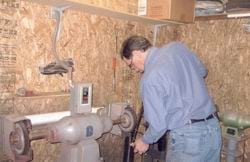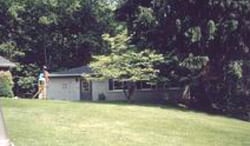 Contact Me Today
Need repair work on your brass instrument?